Valley Craft Industries
Proudly made in Lake City, MN
Valley Craft is a family-owned company based in Minnesota. Founded in 1953 with the introduction of the first hand truck with a brake, Valley Craft has grown to be a world class manufacturer known for producing material handling, storage, and safety solutions that truly stand the test of time.
Our commitment to building only the most rugged and reliable products – together with a relentless and uncompromising dedication to customer satisfaction is what sets Valley Craft apart.
Through thoughtful and intelligent design, we have helped transform the way people work. Over the years, we have helped solve some of the most complex material handling challenges. We help our customers to become better organized and to work smarter, safer, and more efficiently. As our breadth of products continues to evolve with every new innovation, our core values stay the same:
Professional Grade Quality…. Built to Last…. Made in the U.S.A.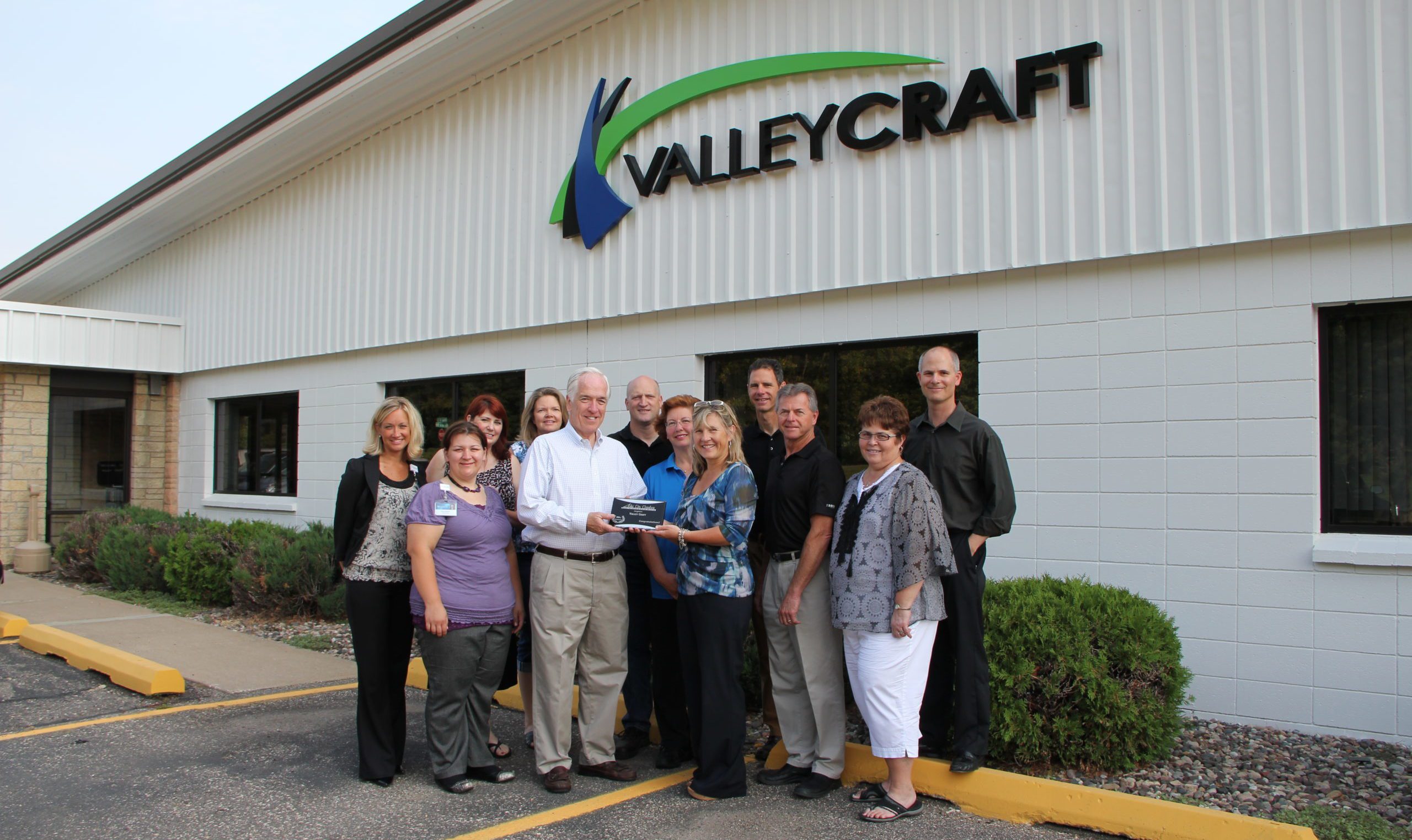 PROUD HERITAGE
On the shores of beautiful Lake Pepin, in Lake City Minnesota, Valley Craft is staffed by a committed and loyal team of employees – fully a third of our associates have been with the company for more than 25 years. We think, feel and act like a family and, like a family, we share core values:
Respect – for our customers, our suppliers, our community and each other
Integrity – personal and professional integrity in everything we do
Openness – bad news gets worse with age – we surface problems quickly and get help
Enthusiasm – we care about what we're doing – it's more fun and we do better work
Commitment – to continuous improvement in every single thing that we do